Corporate Profile – Management Team
Management team @ Adroitec, effectively anchors the organization to its goal of providing cutting edge technologies and its benefits to the customers. Equipped with excellent domain knowledge , technical expertise , in depth cross-functional experience, they drive the team to achieve customer delight.
Under his leadership with 30+ years of experience in the CAD/CAM / IT industry, Adroitec crossed different milestones in Engineering services. Mr Gupta was a Mech Engineering graduate from NIT Durgapur. He was the Executive Director at HCL before promoting Adroitec.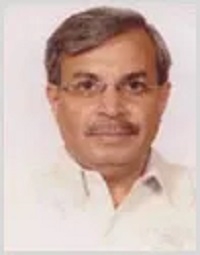 B.Sc.(Hons.) Physics, MBA (FMS, Delhi) 1975
He has over 25+ years of rich experience in IT, CAD/CAM, Consulting Services for the Mechanical / AEC industry. Before spearheading the CAD / CAM services @ Adroitec, Saroop Chand was the GM at HCL. He oversees the operations for products & engineering services at Adroitec, driving the division through strategic marketing initiatives,business development and achieving organisational growth.
in LinkedIn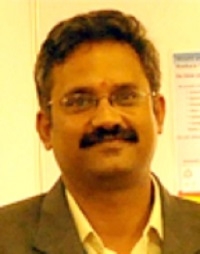 Ayush Nadimpalli – Director & CEO
B.E. (Mech.), MDBA
With over 20+ years of experience, he spearheads the Engineering solutions business and is responsible for the overall growth of the company in
LinkedIn